Welcome to Financing The City
Welcome to Financing The City, powered by Secure Choice Lending – your trusted local partner for all your home financing and real estate needs. Recognized nationwide as a top lender by Mortgage Executive Magazine's Top 1% and 5280 Magazine's Five Star Professional, our core values center around heartfelt connections, winning strategies, and living by design – your life on your terms.
Our dedicated team will go above and beyond to secure a mortgage that optimizes your short and long-term investment potential in all your real estate endeavors. Whether you're a seasoned homebuyer, investor, or a first-time homebuyer, we take the time to understand your unique financial goals, providing personalized strategies and unwavering support on your path to building wealth with real estate and achieving financial independence.
At Financing The City, we wholeheartedly support you, offering genuine warmth, unwavering care, and a dedicated focus on your financial future – all with the aim of empowering you to live by design.
Together, let's embark on a fulfilling journey towards achieving your goals and discovering the perfect place where your real estate and financial dreams blossom into a vibrant reality.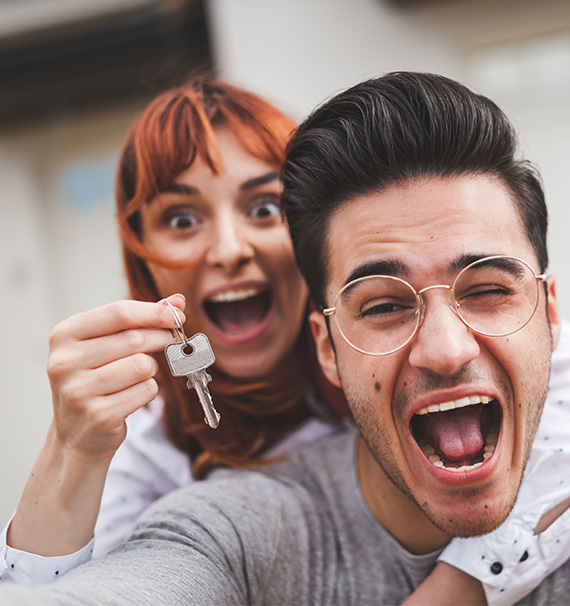 What is Your Why?
Stabilize Your Housing Costs
Be Proud of Where You Live
Refinance and Save.
Mortgage rates are at all time lows. Let us check your situation and see if a mortgage refinance could save you money.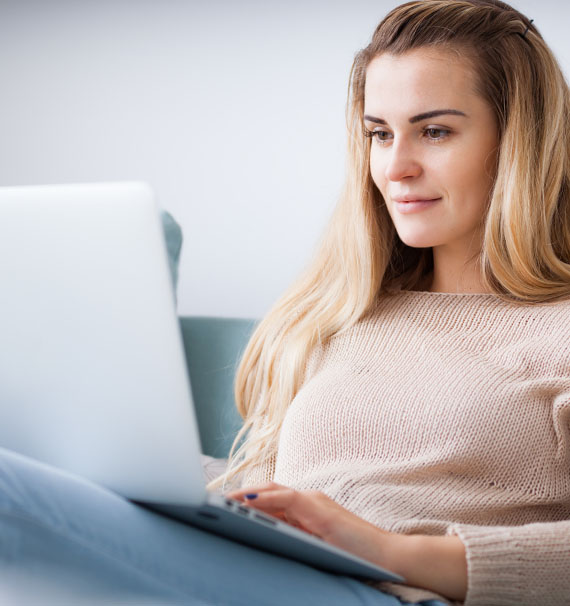 Tell Us Your Story.
Whether you are a first time homebuyer or an experienced real estate investor, having a mortgage team you can count on is crucial.
We pride ourselves on excellent communication and easy accessibility when you need us. Our experienced staff is here to guide you every step of the way.
Fill out the questionnaire on this page to start a discussion about your mortgage needs today!
Our Reputation.

Our Amazing Team
The most important asset to our company, is our people. Our team was built with you as our focus.
Fresh from The Blog.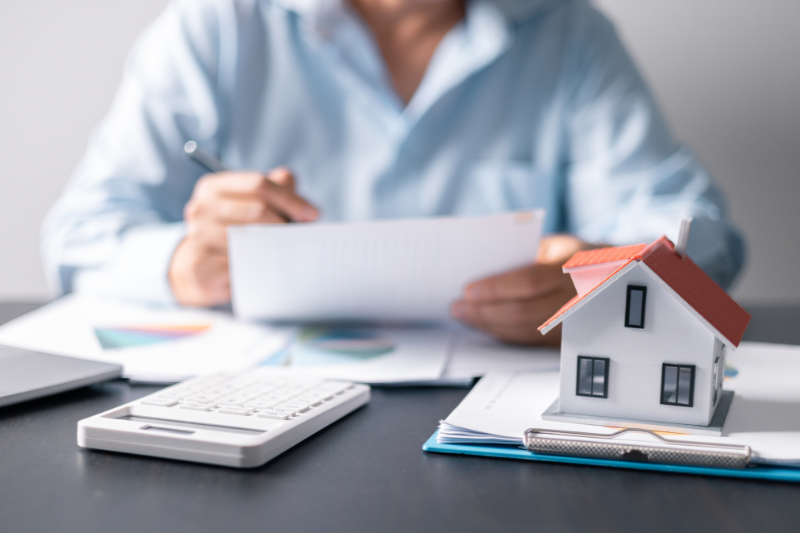 For prospective homebuyers, understanding the dynamics of current mortgage rates is crucial in making informed…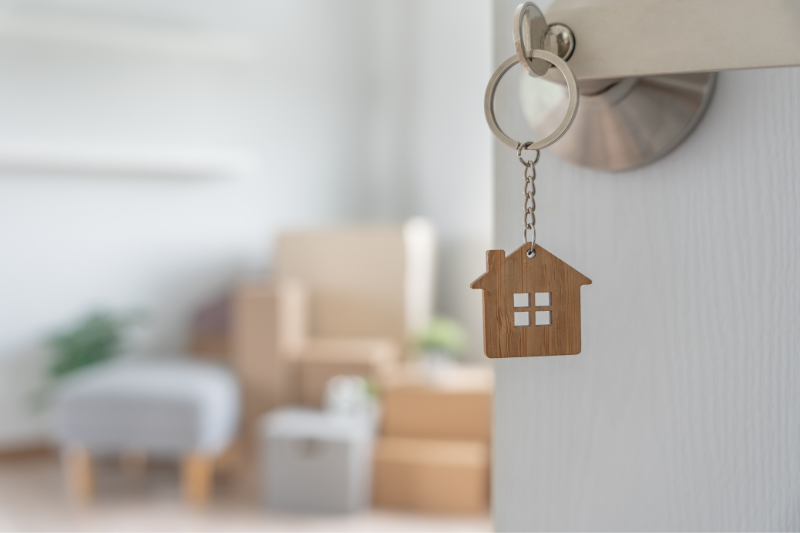 Embarking on the journey to homeownership is an exhilarating experience, but it comes with its…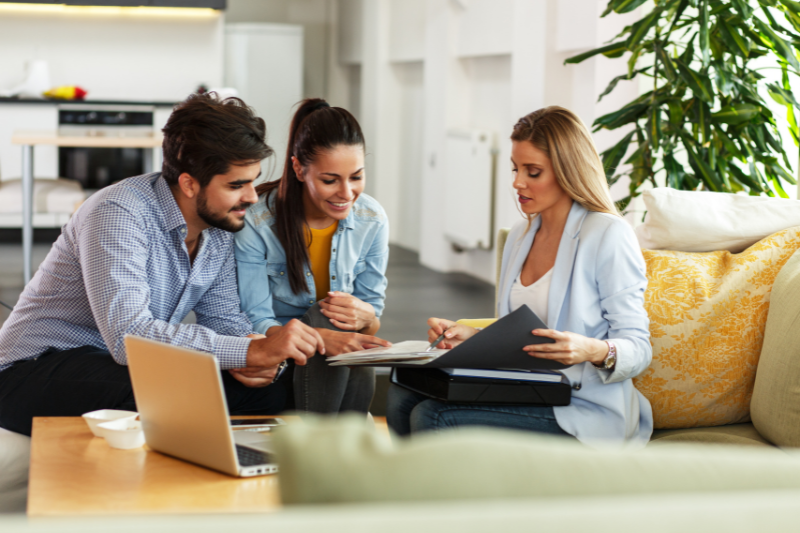 Securing a mortgage with bad credit may seem like a daunting task, but it's not…